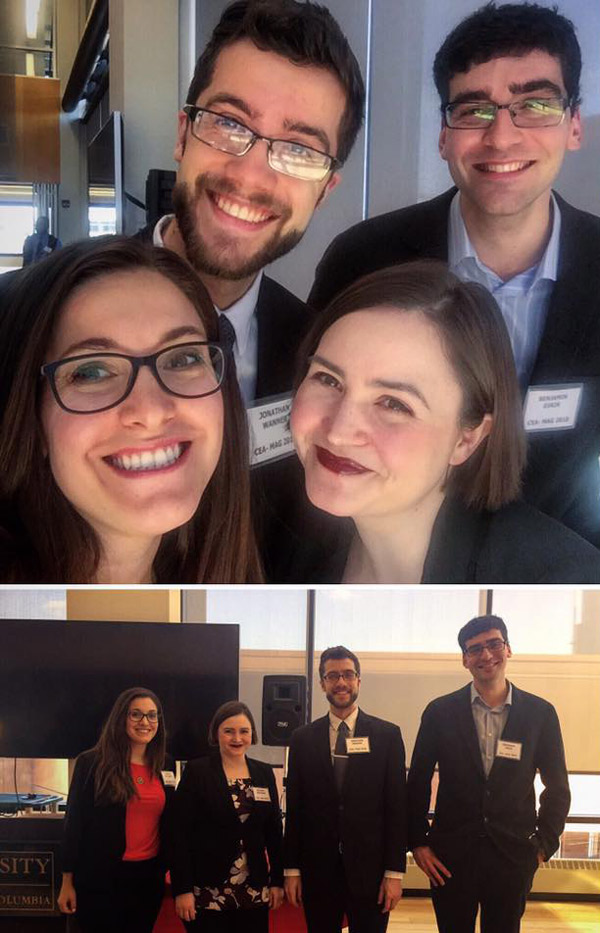 The English Graduate Organization (EGO) serves the interests of graduate students enrolled in the English M.A. and Ph.D. Programs. Our focus is twofold: we seek, first, to promote community among English graduate students, and second, to support them as professional teachers and scholars as they prepare for the job market.
Currently, EGO organizes and oversees the following initiatives:
The graduate mentoring program for first-year M.A. and new Ph.D. students.
Incoming graduate students will be matched with more  experienced graduate students who will help to orient them to the graduate program and English department. 
Research colloquia.
These research groups meet once a month to read and discuss work-in-process by graduate students and faculty, including articles and dissertation chapters. Currently, there is a general research colloquium, as well as a Modern and Contemporary group (contact Christopher Petter for more information).
Department socials and receptions.
For faculty, graduate students, and undergraduate majors. 
We appreciate your participation in the above activities. We also appreciate additional suggestions regarding ways to enrich this department and serve our colleagues.
EGO President:
Monica Schroeder