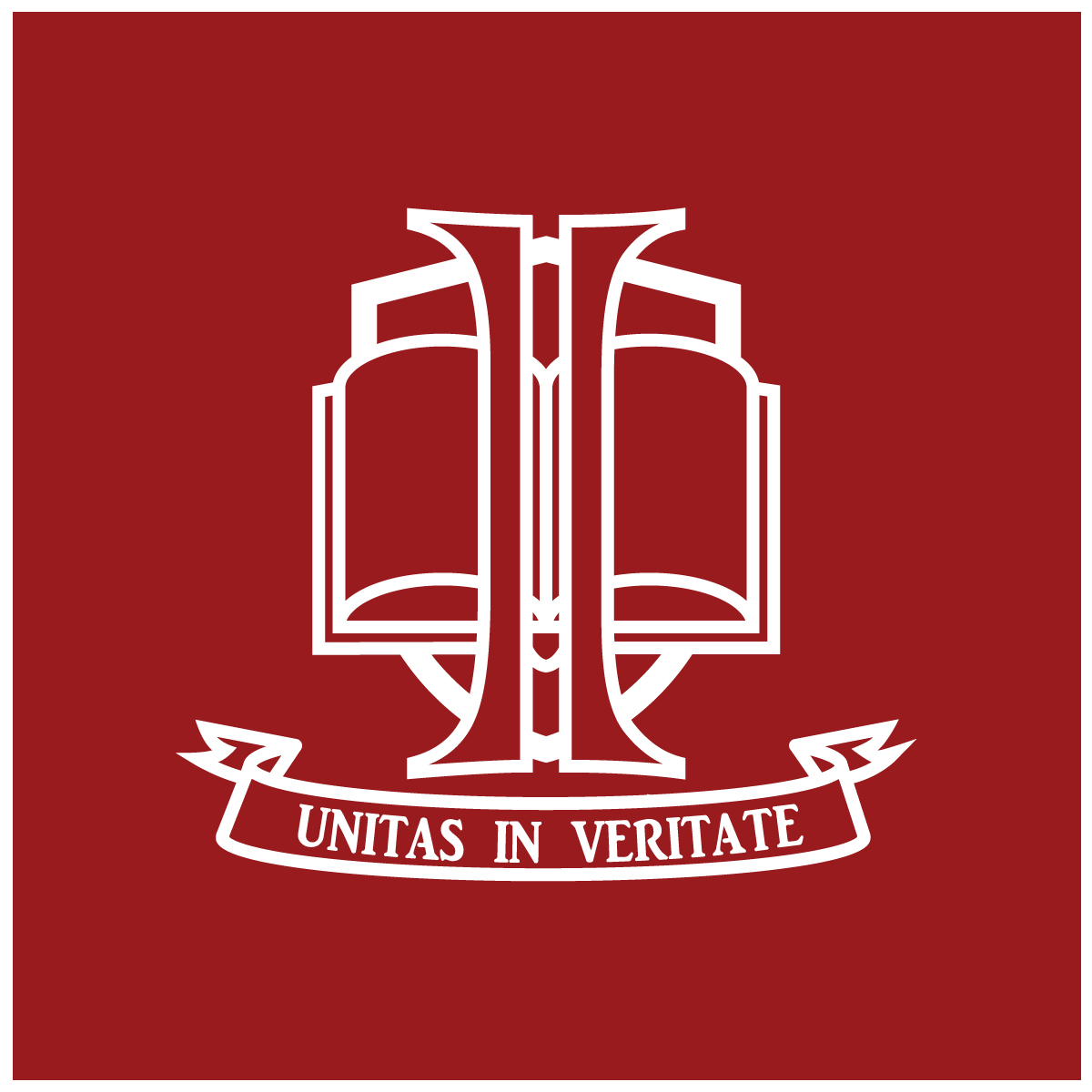 Celebrating Five Years of Publishing Outstanding Undergraduate Research
In 2020,
Inventio
marks its fifth year as The Catholic University of America's official undergraduate research journal! In order to celebrate this achievement, the
Inventio
Student Editorial Board is excited to announce that for the first time, two issues will be published this year, one in the spring and another in the fall. Creating a second issue will enable
Inventio
to feature an even greater number of the talented authors and engaging submissions we received. A fall issue will also allow students to read and be inspired to contribute to
Inventio
throughout the entire academic year.
Look for Volume 5, Issue 1 of
Inventio
at University Research Day on Tuesday, April 21. In the meantime, stay updated with the journal's progress and announcements by
subscribing to the journal's newsletter
and following us on Facebook (@inventio.cua) and Twitter (@CuaInventio).
Student Editorial Board
Inventio: The Undergraduate Research Journal of The Catholic University of America