A conversation with Mary Catherine Amerine, English alumna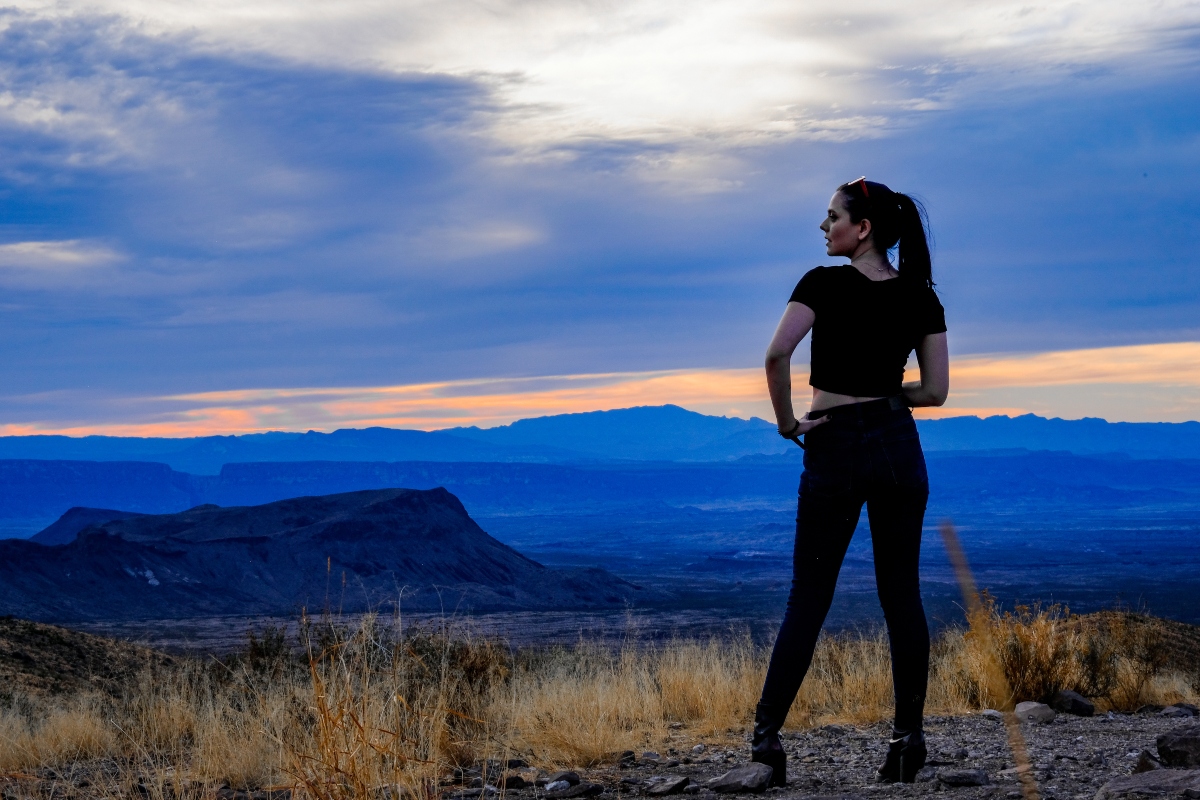 Mary Catherine Amerine graduated from Catholic University in 2014 with a major in English and minors in Philosophy and Anthropology. While at CUA she served as the President of the English Society, and as a journalist for The Tower. She graduated from William & Mary Law School in 2017, where she served on the Editorial Board of the William & Mary Business Law Review, and published multiple articles on copyright law.

What is your current job/title?
I am an Associate Attorney at Norton Rose Fulbright, a large international law firm. I work in the Intellectual Property Brands practice group, where I litigate trademark, copyright, unfair competition and false advertising cases, and help clients protect their intellectual property portfolios and assets from infringement.

Why did you choose to study English at Catholic U.?
I decided to attend Catholic U. after participating in a weekend event for students accepted to the honors program. As part of that program, I had tea with Dr. Okuma and Dr. Gibbons, and spent the entire evening discussing books, and literature, and art. That evening sold me on the university as a whole – how could I not become an English major after that? Although I usually am a big fan of exhaustive pro/con lists and analysis, I will admit that not a great deal of thought went into that decision – it just seemed like the most natural thing in the world for me to do, and the obvious path for me to take.

Did you always know that you wanted to go to law school? How did you choose the schools that you applied to?
I was actually dead set against law for the longest time – both my parents are lawyers, and I was very aware of the long hours and cutthroat environments that tend to characterize the practice of law at large firms. I considered a number of different post-graduation options, including getting an MFA in writing or a master's in forensic anthropology. But I found myself drawn to the idea of approaching the creative world from a different angle, where creativity and the law intersect. I was one of the few law students who entered the program with a very clear idea of the type of law I wanted to practice, and was razor-focused on intellectual property law from day 1.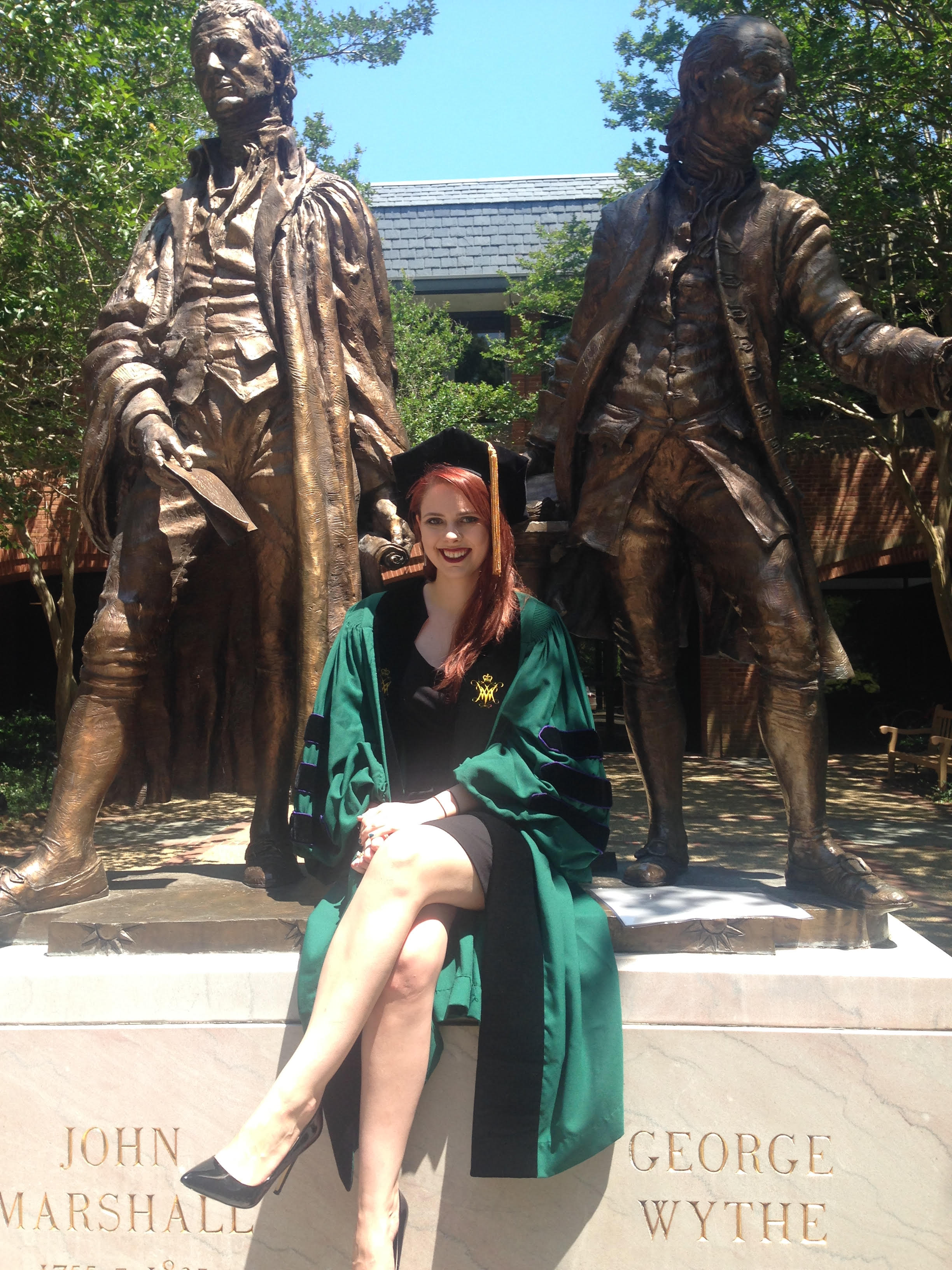 I did approach the law school application process with some measure of practicality. I told myself that I was only going to attend if I was able to receive enough scholarship money to graduate without insane amounts of debt. With my parents in Virginia I focused on state schools with good scholarship options, and then chose the best program I was accepted to that fit that criteria.

What was your path from graduation to your current job like? What advice can you give senior majors and recent grads about law careers for English majors?
My path to my current job was extremely circuitous. Most attorneys enter large law firms by receiving an internship during their second summer in law school, with hopes of joining the firm after graduation. Because I was so focused on IP, I wanted to dedicate my summers to getting experience in that specific area of law. Rather than going to a firm during my second summer, I worked in-house at a music licensing company, which provided amazing experience but no post-graduation employment. Instead, I started my career at a very small litigation boutique. I've transferred firms twice since then for various reasons – moving states both times - and am now at a firm with an incredible team, getting to do the type of work I went to law school for. (I will also note that my comment above about cutthroat environments does not apply to all law firms, as my firm has been incredibly welcoming and supportive).
When I was interviewing for my current position, the partner I now work with told me that one of the reasons he liked my resume was the fact that I was an English major. The skills you are learning now – critical thinking and reasoning, and particularly writing - are vitally important in the practice of law. At least in litigation, the ability to articulate arguments and write clearly and persuasively are key to effectively advocating for your clients. If you are considering going to law school, you're already on the right track as an English major – just make sure you take advantage of the opportunities you are presented with. Now is the time to really be honing your writing and logical reasoning skills.

What is a typical day at work like for you?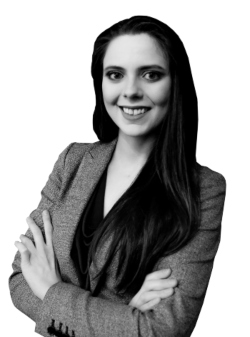 I just started at my current firm about a month ago, so you'll have to check back in a bit for a more thorough answer! But because I'm in litigation, the answer will always be "it depends." Sometimes I'll spend all day researching case law or drafting pleadings or motions; other times, when cases are heading to trial, I'll be reviewing evidence, preparing witnesses, consulting with clients, or taking depositions. That's what keeps things interesting!

What did you learn as an English major at Catholic U. that has continued to serve you well?
I touched on this before, so I hope I'm not being repetitive, but learning to be a good writer was absolutely instrumental in my success as a lawyer. Beyond that, the ability to dissect a piece of writing – to really break down an argument or a piece of prose into its components, see what makes it tick, and find any weaknesses – is very helpful in approaching legal arguments.

Do you have any advice for current English majors? 
If you're interested in law, that's great! I have found that many practicing lawyers will discourage college students from pursuing law, but I'm certainly not going to do that. I haven't had an easy path, but have found my career to be very interesting and fulfilling, and I'm doing something I love. However, law school is a difficult, expensive endeavor, and there are no guarantees that you will end up in a job you like. I would advise that you seriously consider why you are thinking about law school, and what sort of career you're hoping for. I would also - and this applies to everyone, regardless of career interests – highly recommend that you speak to people who are doing things you might be interested in! Your undergraduate career is the perfect time to investigate potential opportunities to find the best fit. Reach out to CUA alums who have careers in fields you're considering, and see if they'll speak with you about their jobs and career paths. As English majors, you are developing skill sets that will be valuable in so many areas, so take the time to explore all your interests.


Photo credits: Mary Catherine Amerine