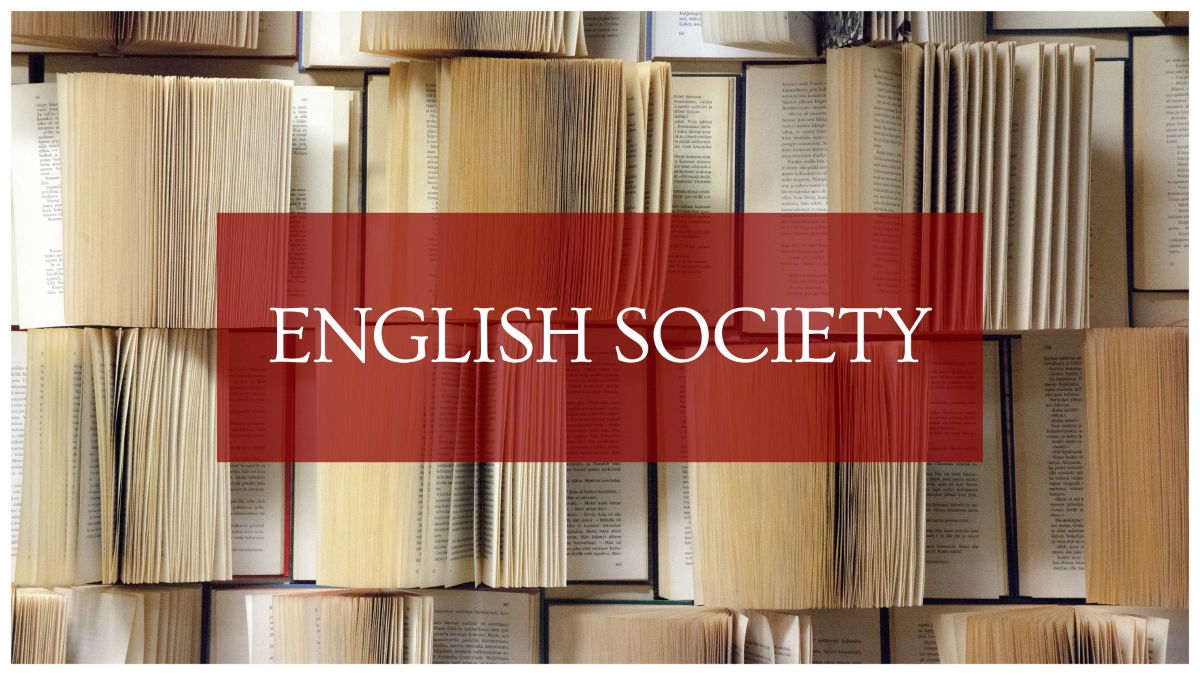 English Society Tea
Join English Society for late morning tea this semester! We will be meeting every other week on Wednesdays from 11-12 and invite all current and prospective English majors and minors, lovers of literature and creative writing, and friends to join us for conversation, literary hot takes and debates, and the occasional round of trivia! Tea and coffee will be served.

Our March tea will take place on Wednesday the 23rd. Join us to find out more about Literary Trivia Night!
Literary Trivia Night
Monday, March 28th, 8:30pm
Maloney 326
Come test your wits and join the English Society for a lively evening of literary trivia! Compete with teammates for the chance to win some unique prizes and to meet the wonderful English department faculty (some of whom will be serving as judges)!

Trivia Details: The event is on a first come, first serve basis with up to 40 openings. Each team may include students from a variety of majors and classes but may have a max. of two senior English majors per team. Graduate students and alumni are more than welcome to compete, but prizes will be reserved for undergraduates! RSVP here.
For more information about English Society
Please visit our website, join the "CUA English Society" Facebook group, or follow the English department on Twitter. Alumna Isabelle Rosini also wrote about English Society in the January 2019 issue of The Annex.