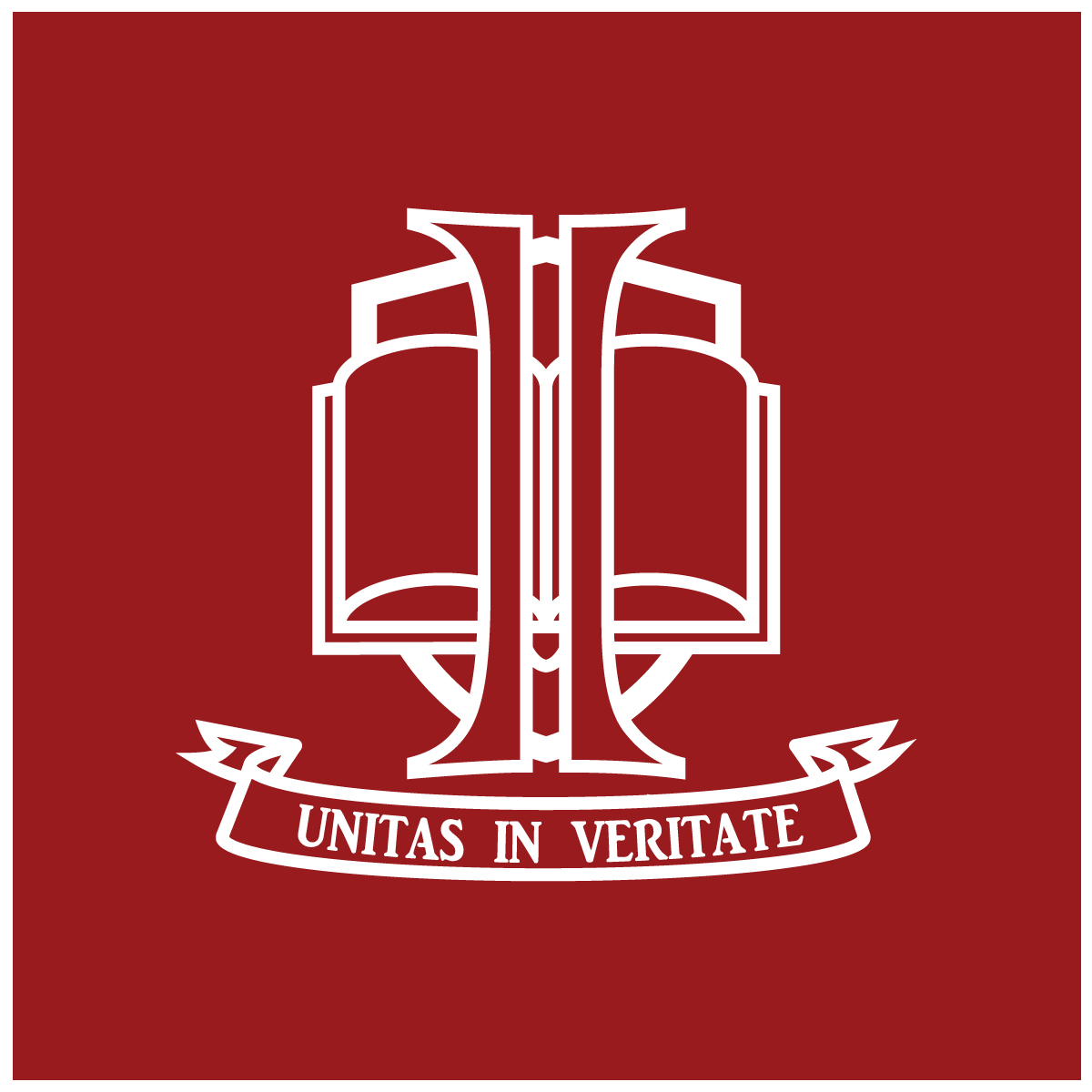 Inventio, the multidisciplinary undergraduate research journal at CUA under the aegis of the Office of Undergraduate Studies, is accepting submissions for the Phi Beta Kappa First Year Experience Essay Prize.
Essays written in Fall 2019, Spring 2020, and Fall 2020 for the FYE courses in Philosophy, Theology, and English are eligible. Students may submit an essay from more than one course for consideration (only the argumentative essay and research essay from ENG 101 are eligible).
Inventio: The Undergraduate Research Journal of The Catholic University of America is a yearly academic research journal that publishes original undergraduate research in theology, philosophy, the humanities, and the social sciences. You can find the current and past issues on the Inventio website.

The submission deadline is December 31st.

Please see the Inventio website for submissions guidelines. For more information about the journal, please email Dr. Taryn Okuma (okuma@cua.edu).