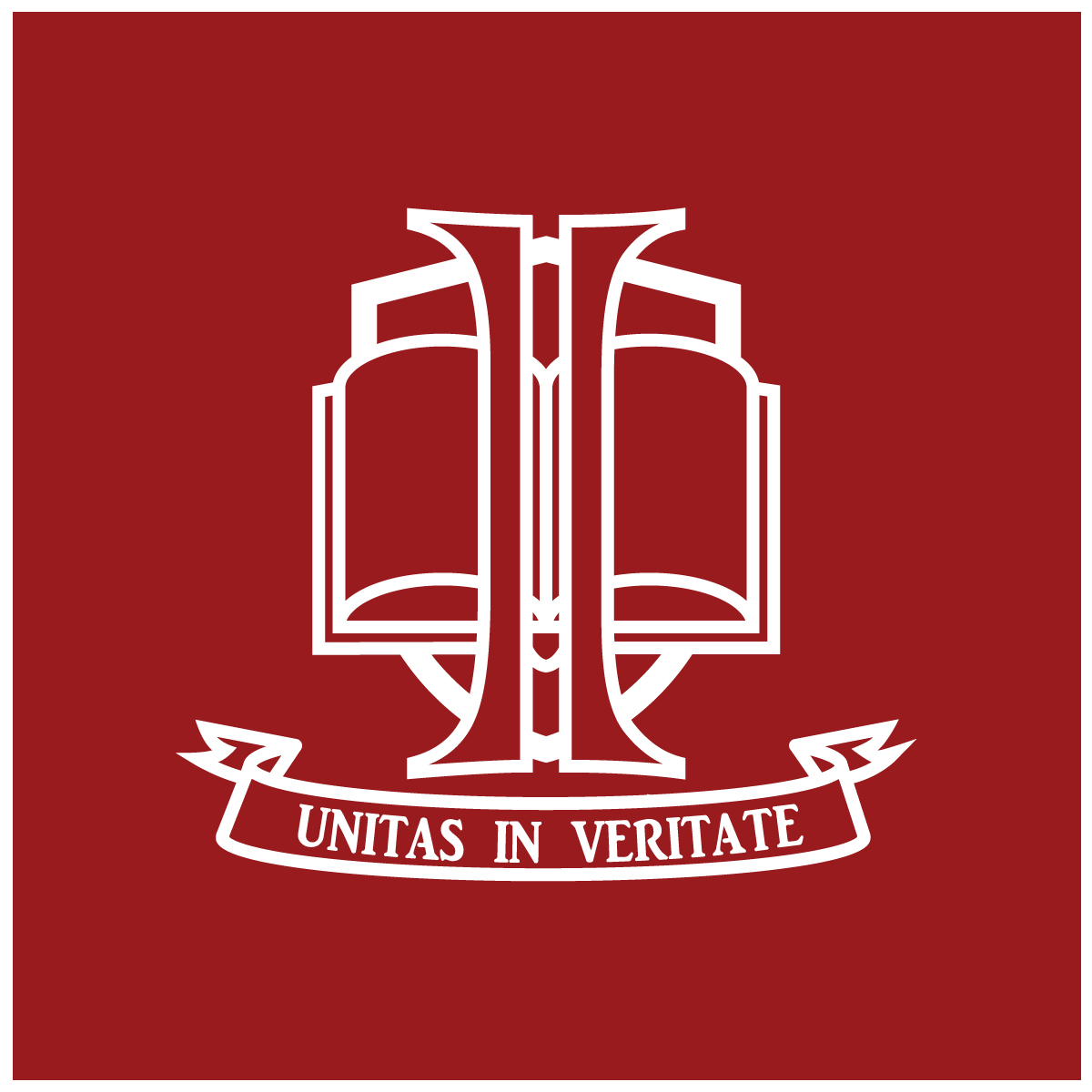 If you are looking for hands-on professional experience, writing improvement, or just a worthwhile project to be a part of, please consider joining Inventio's SEB (Student Editorial Board). Inventio is the multidisciplinary undergraduate research journal at The Catholic University of America. The journal seeks to publish research from various disciplines in the humanities, from art history to psychology. Additionally, first year students have the opportunity to submit research from their Learning Communities (LC) courses, and have their research considered for Inventio's First Year Experience award. 
Inventio's mission to publish essays from a wide array of disciplines would not be possible without the staff who help compile the journal. This spring, we would like you to consider joining the SEB. Each member has the opportunity to pursue professional development and enhance skills in writing and publication. 
The SEB for Spring 2023 will work together to publish and promote the publication of Inventio's 9th Volume in time for Research Day. With the aid of overseeing faculty, I hope to curate a brand new team as last year's board was largely composed of the senior class. We are excited to welcome new talent, and hope to continue the professionalism and camaraderie that is fostered through participation on Inventio's SEB. 
Students on the SEB will enroll in HSLS 328/UGS 328. This is a full three credit course that counts for the writing minor! In addition, Honors students may use this course as part of an Honors track in Liberal Studies. 
You can find the application at Inventio's webpage: open positions and their descriptions are listed, including all the necessary elements of the application. Applications close October 15. 
Sincerely, 
Trinity Ruiz 

Editor-In-Chief, Inventio