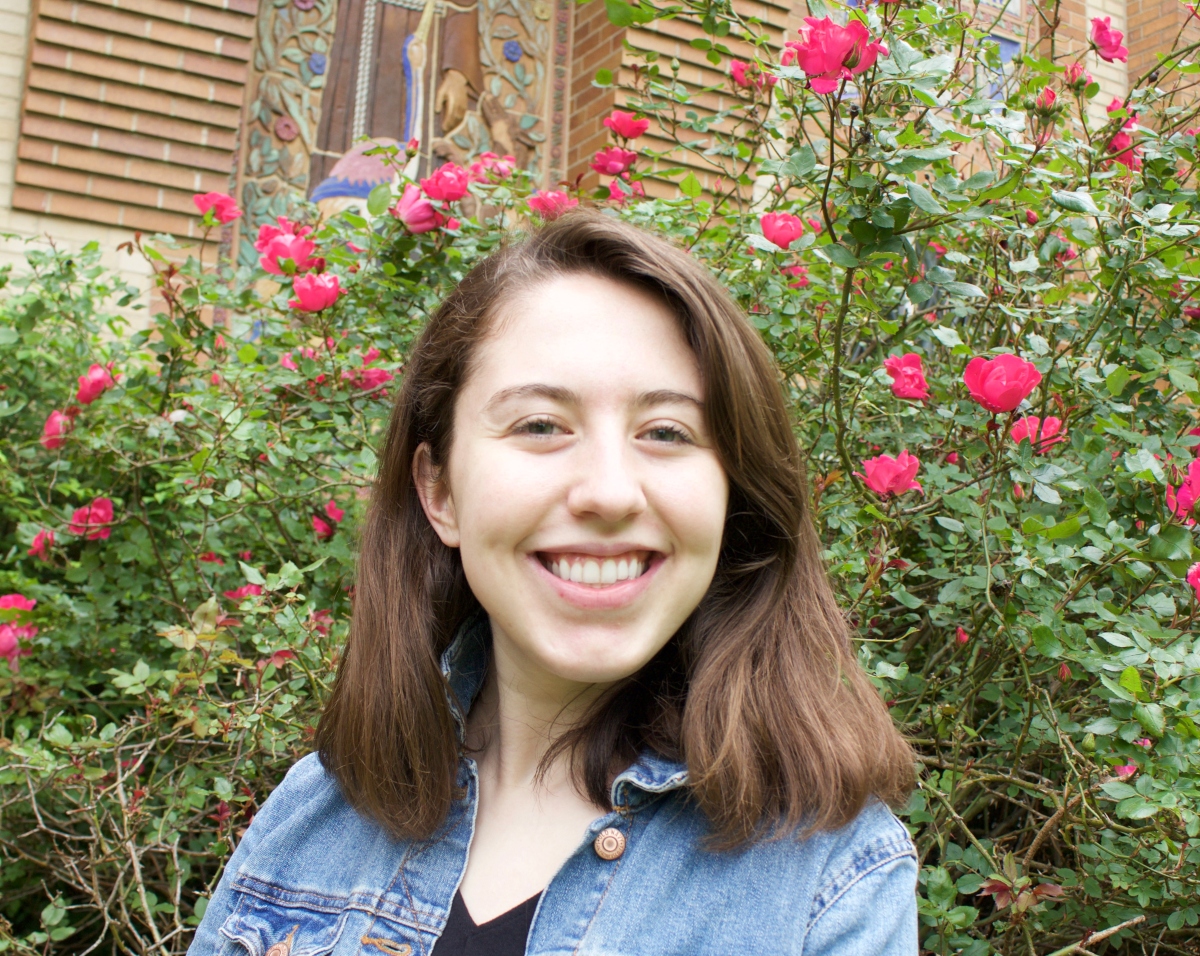 Each academic year the English faculty at Catholic University award one outstanding graduating senior the H. Edward Cain Prize for excellence in literary study. We are happy to announce that this year's Cain prize will go to
Isabelle Rosini
, Class of 2020.
Although Isabelle originally intended to become a biology major at Catholic, she decided to concentrate in English instead while also taking many classes focused on Spanish language literature. We are proud to see her graduate this spring with a bachelor's degree in English literature. Throughout her four years at Catholic University, Isabelle has expanded her horizon both inside and outside the classroom. She has served for two years as a copywriter on the Student Editorial Board for the undergraduate research journal,
Inventio
. She has worked as an Undergraduate Tutor at the Writing Center. She is currently the President of our English Society, and for the last two years, Isabelle has written articles and conducted interviews for the English department newsletter,
The Annex
.
Here
is one such article where she reflects on the semester she spent studying abroad in Costa Rica.
Please join us in congratulating Isabelle Rosini, the 2020 recipient of the H. Edward Cain Award!
Dr. Gregory Baker
Acting Director of Undergraduate Studies
Assistant Professor of English