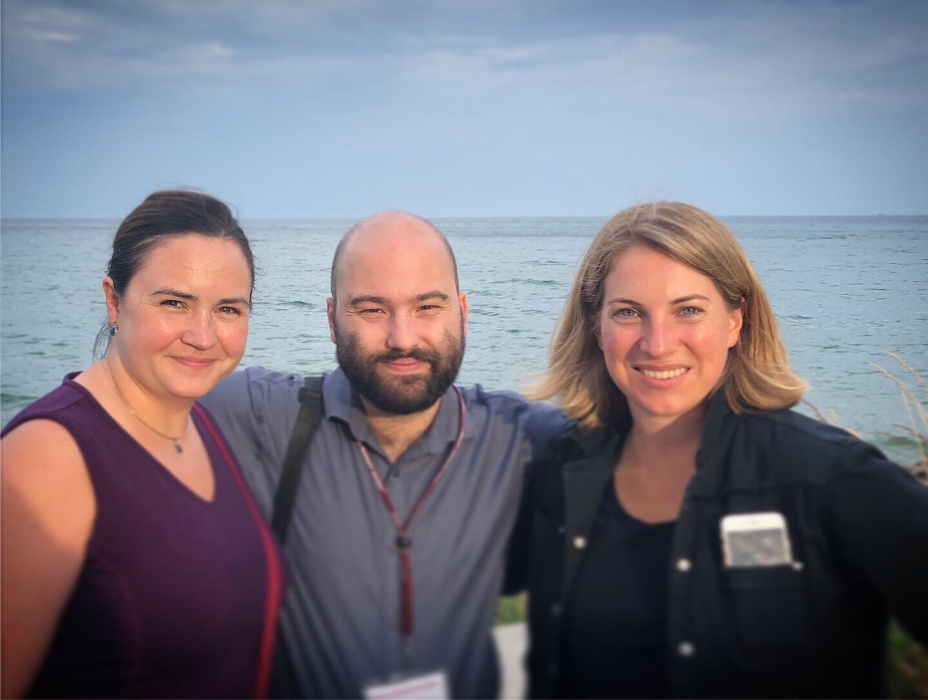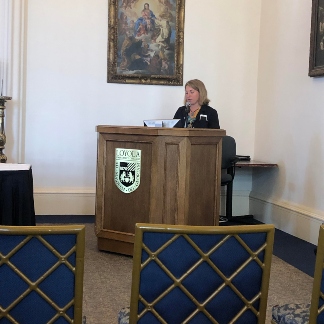 Fall News and Announcements
CCW had an opportunity to present at the recent
Catholic Imagination Conference
held at Loyola University in Chicago. Founder Jessica Schnepp moderated a panel called "CUA Contemporary Catholic Writers: One Reading Group's Search for the "Radical Center" in the Catholic Literary Landscape."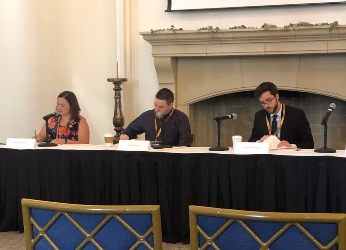 On that panel, CUA English graduate students and CCW members Bethany Besteman, Robert Sherron, and Jonathan Wanner discussed the fruitful aesthetic and theological tensions characteristic of CCW book discussions by examining works from the group's reading lists.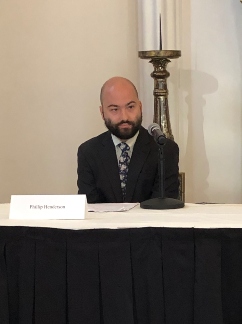 Bethany Besteman, speaking from the perspective of her Reformed tradition, challenged the Catholic/catholic dichotomy; Robert Sherron argued for the value of religious readings of non-religious and ambiguously-religious texts; and Jonathan Wanner examined "anxiety of influence" within contemporary Catholic writing, especially among younger writers. On another panel, Phillip Henderson, CCW member and CUA English graduate student, presented a paper about the Catholic influence of science fiction writer, Raphael Aloysius Lafferty.
Upcoming Events
Our upcoming book discussion about Randy Boyagoda's novel Original Prin will be on October 30, 5:30pm at the Barnes & Nobles Cafe near campus. All are welcome.

We are also excited to announce a poetry reading with Dr. James Matthew Wilson will be taking place on November 15, 5:30pm at Mullen Library's May Gallery. This event is free and open to everyone.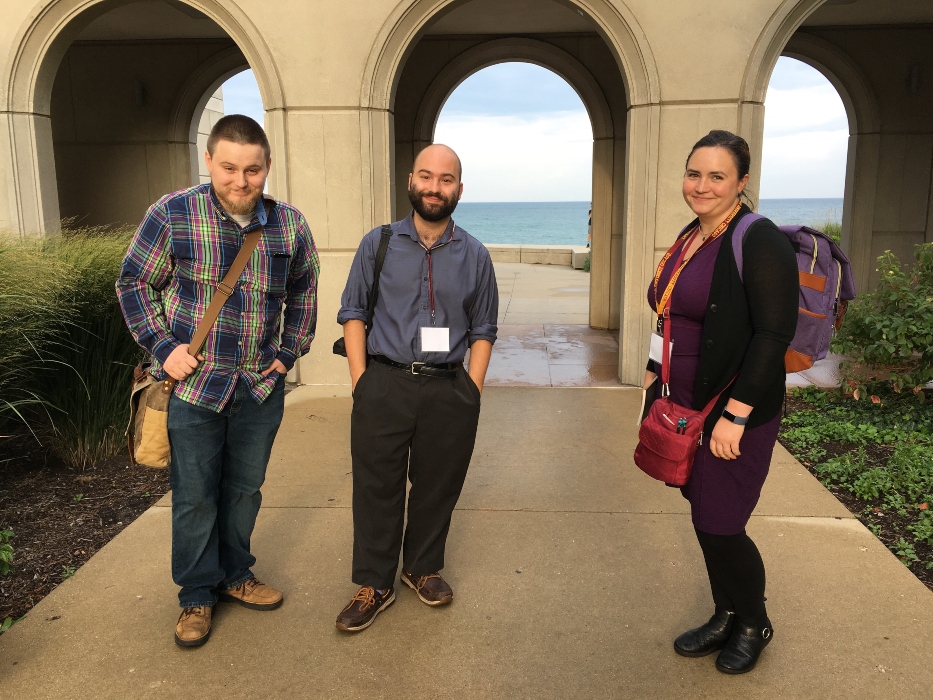 Photo credits
: CCW