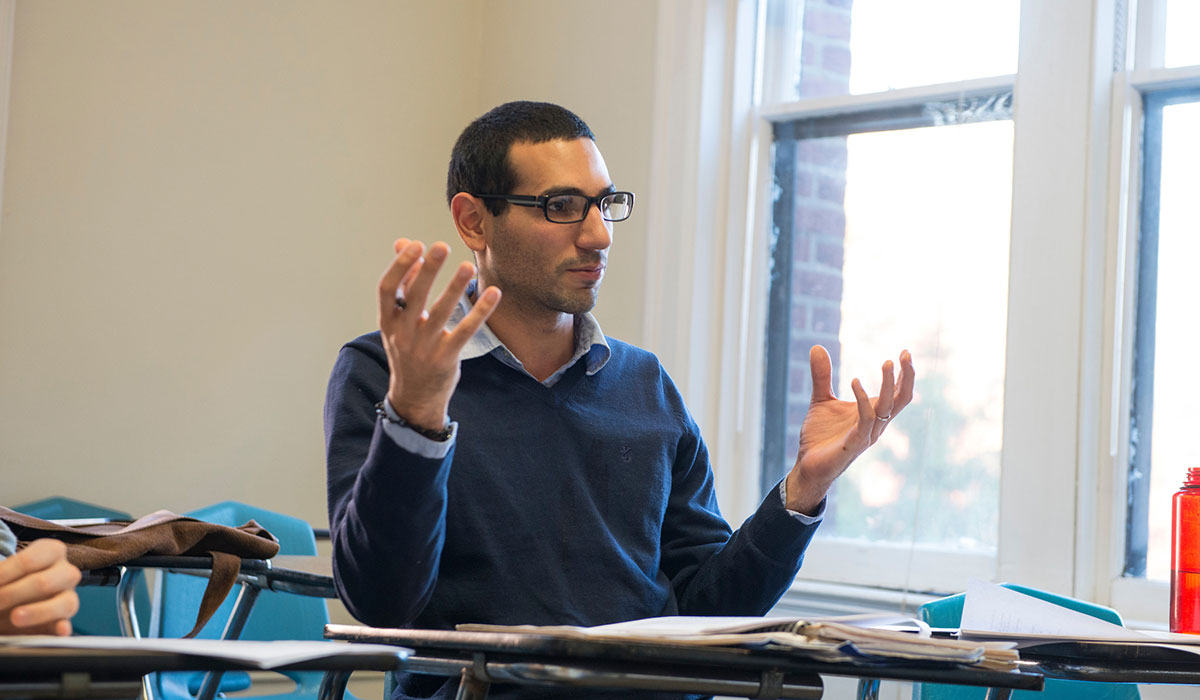 The Ph.D. in English is conferred upon completion of 54 credit hours of course work following the B.A., a comprehensive exam, and a dissertation. Up to 24 credits may be transferred with the approval of the graduate director. Degree requirements include those for the M.A. in English with the following additions:
Two additional research seminars (800-level courses).
Reading knowledge of a second foreign language, demonstrated by means of coursework or a proficiency exam, or by means of a passing grade in a graduate-level Old English course (e.g. ENG 501, 502, 503) or History of the English Language (ENG 621).
Ph.D. Qualifying Examination, consisting of three parts: 1) literature in the student's historical period of specialization, 2) literary theory and the history of criticism, and 3) the student's field of dissertation research. All three parts are essay-based tests taken in timed exam conditions. Admission to PhD candidacy will be determined thereafter.
Dissertation: a substantial piece of original research. After being admitted to candidacy, the student develops a dissertation proposal and submits it to the dissertation committee. The committee, in consultation with the graduate director, must approve the proposal before the student begins to write chapters.
Upon completion of course work, the Ph.D. student takes a comprehensive exam consisting of three parts: literature of an historical period; literary theory and the history of criticism; and an individualized field in which the dissertation is to be written. The dissertation, a substantial piece of original research, gives the doctoral program its capstone.
Why Study English in D.C.?

Catholic University's location in Washington, D.C., is ideal for students of English literature.

Learn More